CLASSICAL ART MUSEUMS • ENG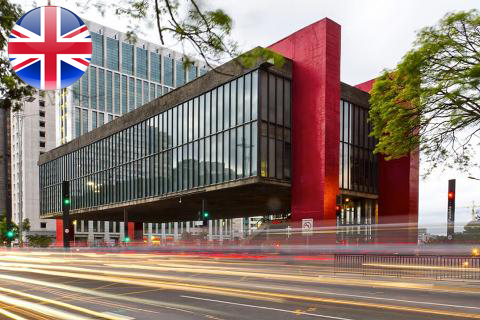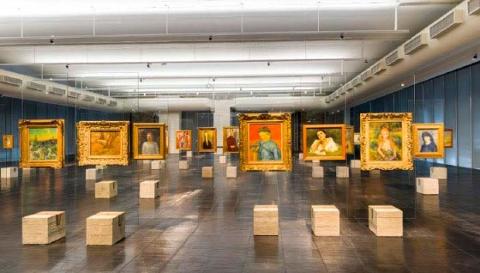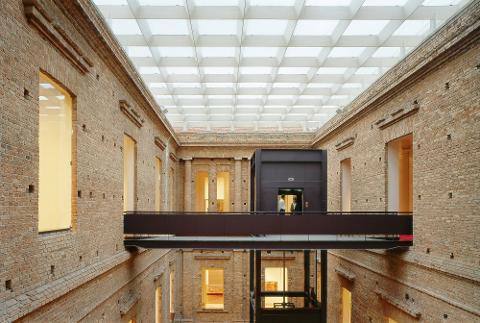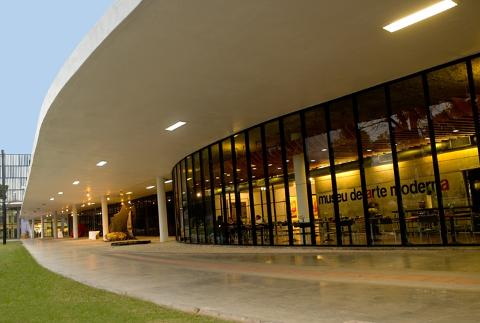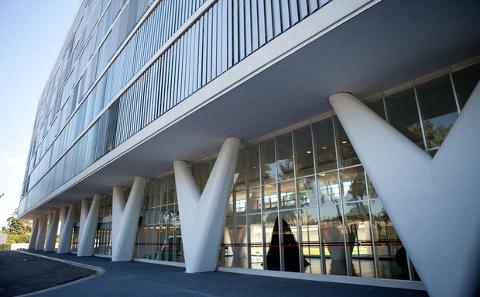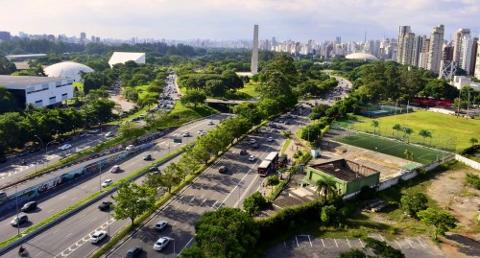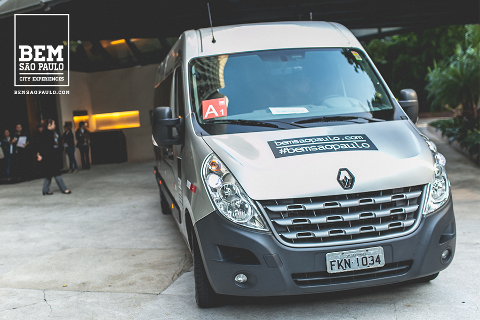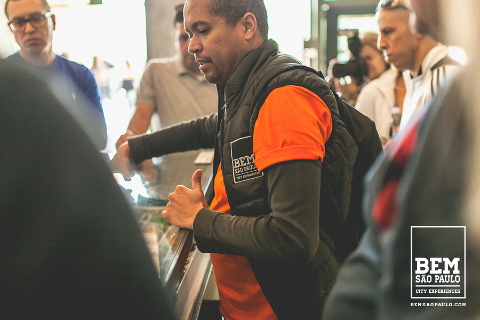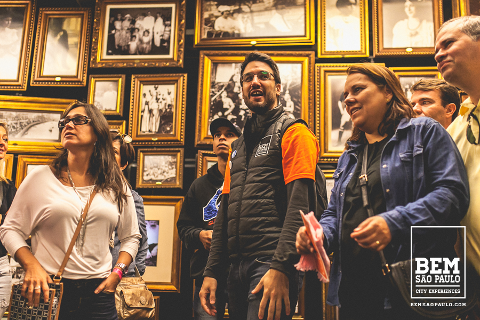 기간: 5 시 (대략)
위치: São Paulo, SP
상품 코드: Museums-ENG
São Paulo is the capital of culture in the country and holds the most important museums and galleries. In this 5-hour tour, you will visit three of the city's museums accompanied by a guide experienced in culture and history. Come with us and learn more about the culture and art of the city and Brazil.
São Paulo Museum of Art (MASP)

The São Paulo Museum of Art (Portuguese: Museu de Arte de São Paulo, or MASP) is an art museum located on Paulista Avenue in the city of São Paulo, Brazil.It is well known for its headquarters, a 1968 concrete and glass structure designed by Lina Bo Bardi, whose main body is supported by two lateral beams over a 74 metres (243 ft) freestanding space, considered a landmark of the city and a main symbol of modern Brazilian architecture.
The museum is a private non-profit institution founded in 1947 by Assis Chateaubriand and Pietro Maria Bardi. MASP distinguished itself for many important initiatives concerning museology and art education in Brazil, as well as for its pioneering role as a cultural center.[5] It was also the first Brazilian museum interested in Post-World War II artistic tendencies.
WHAT IT INCLUDES: Admission
MODERN ART MUSEUM (MAM-SP)
"Museu de Arte Moderna de São Paulo" is one of the most important cultural institutions in Brazil. Located inside Ibirapuera Park, its permanent collection has more than 5 thousand pieces and its temporary shows are very popular.
WHAT IT INCLUDES: Admission
CONTEMPORARY ART MUSEUM (MAC-USP)

At this stop, guests will see one of the most priviledged sights of the city. On the rooftop of the Museu de Arte Contemporânea de São Paulo, they will have a view of the Ibirapuera Park.

The Museum has one of the most comprehensive permanent collections, including works by Tarsila do Amaral, Candido Portinari and others.
WHAT IT INCLUDES:

5-hour Guided Tour
Tourism Guide specialized in São Paulo
Executive Minibus with air conditioner
Admission's Ticket to the museums


DEPARTURE/ARRIVAL

PAYMENT
IMPORTANT:
- The price is subject to the minimum number of 10 guests;
- Your reservation will be confirmed up to 7 days before the tour;
- Pre-reservation cancelation rules:
• Up to 7 days before the tour :100% refund, between
• 6 days before the tour: no refund.