BELVEDERES OF SÃO PAULO • ENG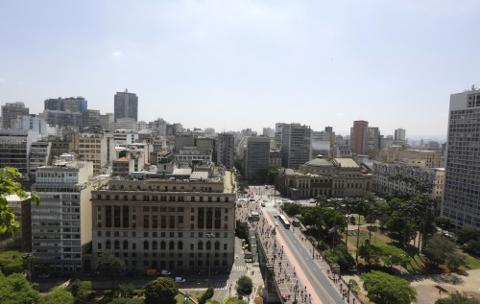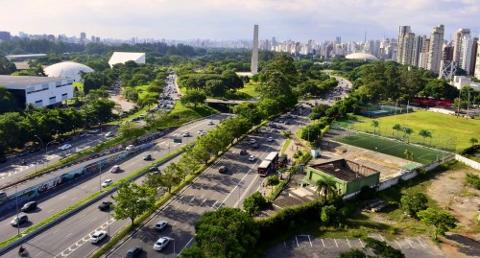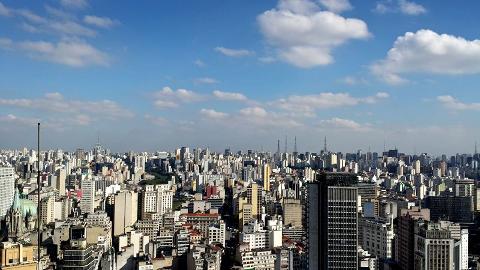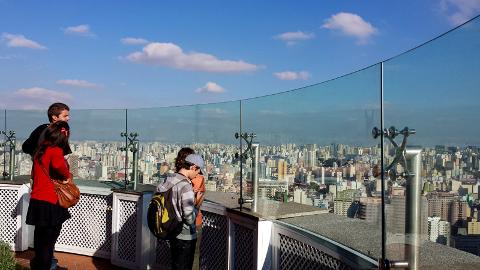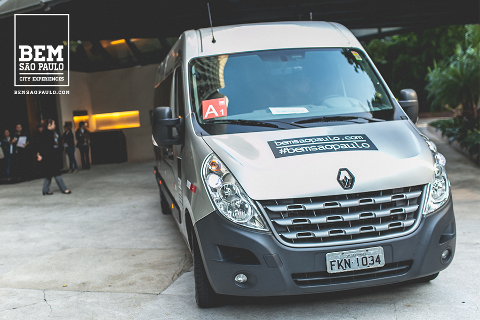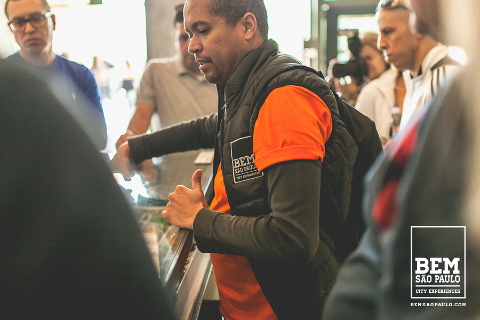 dan itibaren

BRL
275,00 R$
Süre: 5 Saat (Tahmini)
Lokasyon: São Paulo, SP
Ürün kodu: Belvederes-ENG
A skyline filled with skyscrapers is common in the world's great capitals. How would it be to know São Paulo from the top of its buildings? In this 5-hour tour, you will go up to see the city's tourist spots from above. A unique opportunity to see and shoot exclusive angles of the capital.
MAC-USP: IBIRAPUERA PARK BELVEDERE
The Ibirapuera Park is one of the most famous tourist attractions in the city, but few people know it from above.
USP's Museum of Contemporary Art is in a priviledged location and has a rooftop terrace with the best view of the park.

MATARAZZO BUILDING: Mirante do Vale do Anhangabaú
In the heart of São Paulo, next to Viaduto do Chá, a building of strict, imposing architecture, hides a garden and a breathtaking view. The Edifício Matarazzo, headquarters of São Paulo City Hall, opens its doors for visitors to see the space, a symbol of the industrialization of the city and the power of the traditional Family of the Matarazzos. In one-hour visits, it's possible to learn about the architecture of the building, its story, and visit the famous rooftop garden.
ITÁLIA BUILDING: SUNSET BELVEDERE
The city's most famous belvedere will be visited in the end of the afternoon, making it possible to appreciate the sunset in downtown São Paulo.
WHAT IT INCLUDES:

5-hour Guided Tour
Tourism Guide specialized in São Paulo
Executive Minibus with air conditioner
DEPARTURE AND ARRIVAL
Payment:
IMPORTANT:
- The price is subject to the minimum number of 8 guests;
- Your reservation will be confirmed up to 7 days before the tour;
- Pre-reservation cancelation rules:
• Up to 7 days before the tour :100% refund, between
• 6 days before the tour: no refund.