HOMEMADE BEERS IN SÃO PAULO • ENG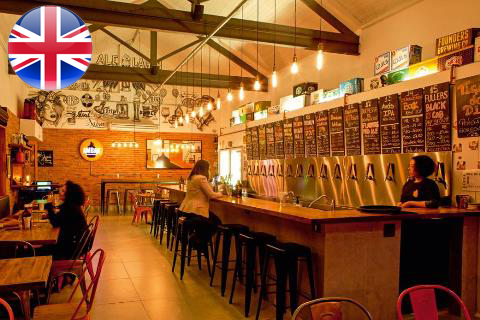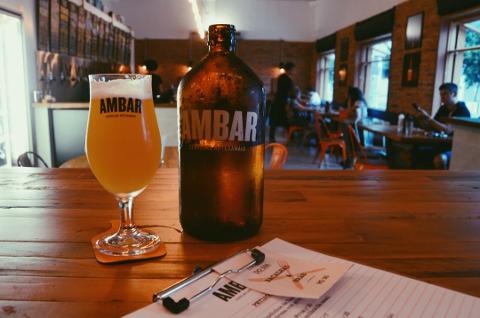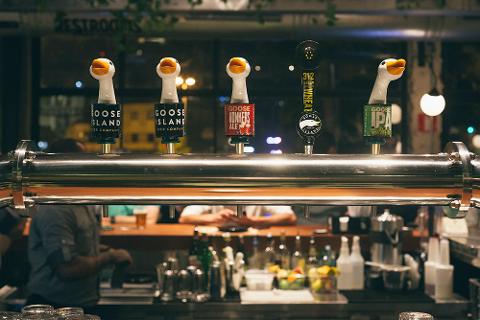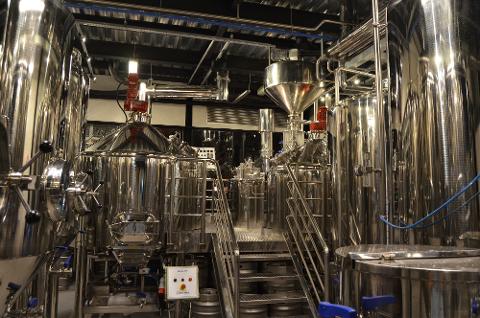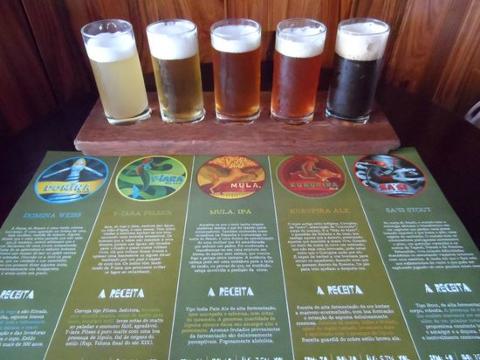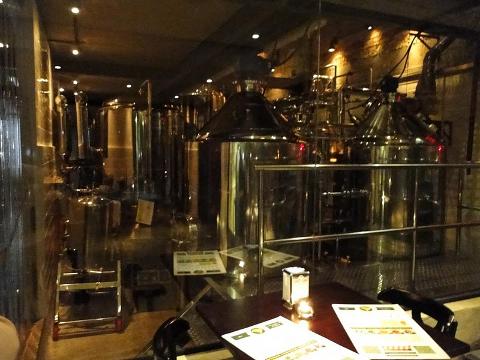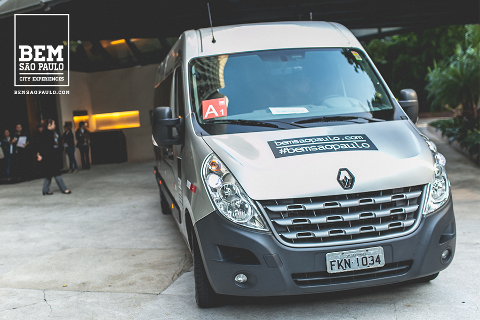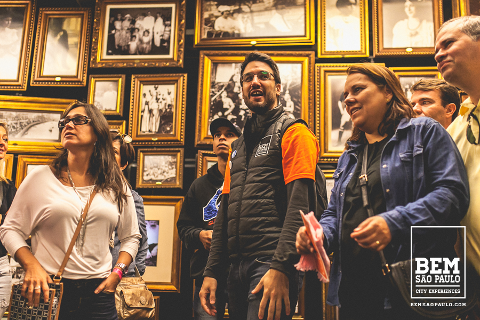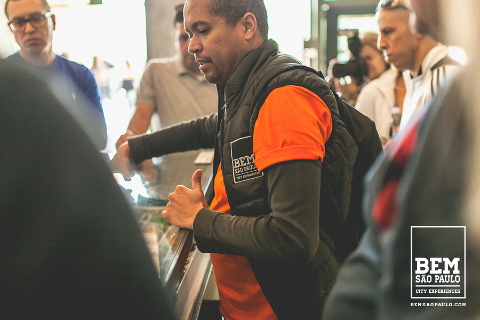 Süre: 5 Saat (Tahmini)
Lokasyon: São Paulo, SP
Ürün kodu: Beers-ENG
Beer is a national passion and small breweries are the trend of the moment. Have a 5-hour experience visiting three of the most interesting breweries in São Paulo and take part in exclusive tastings. The breweries are located in Pinheiros.
Âmbar Bar
Located in the Pinheiros district, Ambar, declared the best homemade draft beer by Veja Magazine, offers, besides homemade beer labels, 15 national draft beer taps of brands like Dádiva, Dama, Burgman, Schornstein and Mea Culpa. With the novelty, the whole neighborhood accounts for approximately 102 draft beer taps.
WHAT IT INCLUDES: Beer tasting.
Goose Island Brewery

A celebrated brewery from Chicago, Goose Island has opened a brewpub in São Paulo a few months ago, which is the biggest of its kind in the city.
In their great stainless steel tanks, which can be seen in the back as soon as you enter the bar, up to 15,000 liters of beer can be produced every month. All to be consumed on location through one of the 30 taps distributed between the two floors.
WHAT IS INCLUDED: Beer tasting.
Cervejaria Nacional
Planted in a small three-story building with glass walls, this nice brewpub serves five beers of their own production. With a rustic atmosphere, the bar occupies the 1st floor of the building where the highlight is an long counter with seventeen seats, from where it's possible to see malt bags placed on a suspended platform, and the fermentation and maturation tanks in the ground floor.
WHAT IS INCLUDED: Tasting of 5 beers.
--
WHAT IT INCLUDES:

5-hour Guided Tour
Tourism guide specialized in São Paulo
Executive Minibus with air conditioner

Beer Tasting
DEPARTURE/ARRIVAL
PAYMENT
IMPORTANT:
- The price is subject to the minimum number of 10 guests;
- Your reservation will be confirmed up to 7 days before the tour;
- Pre-reservation cancelation rules:
• Up to 7 days before the tour :100% refund, between
• 6 days before the tour: no refund.