[Ticket] Terraço Itália: Visite o mirante com direito a um drink / Visit the rooftop observation deck of Italia Building with an included drink • PORT/ENG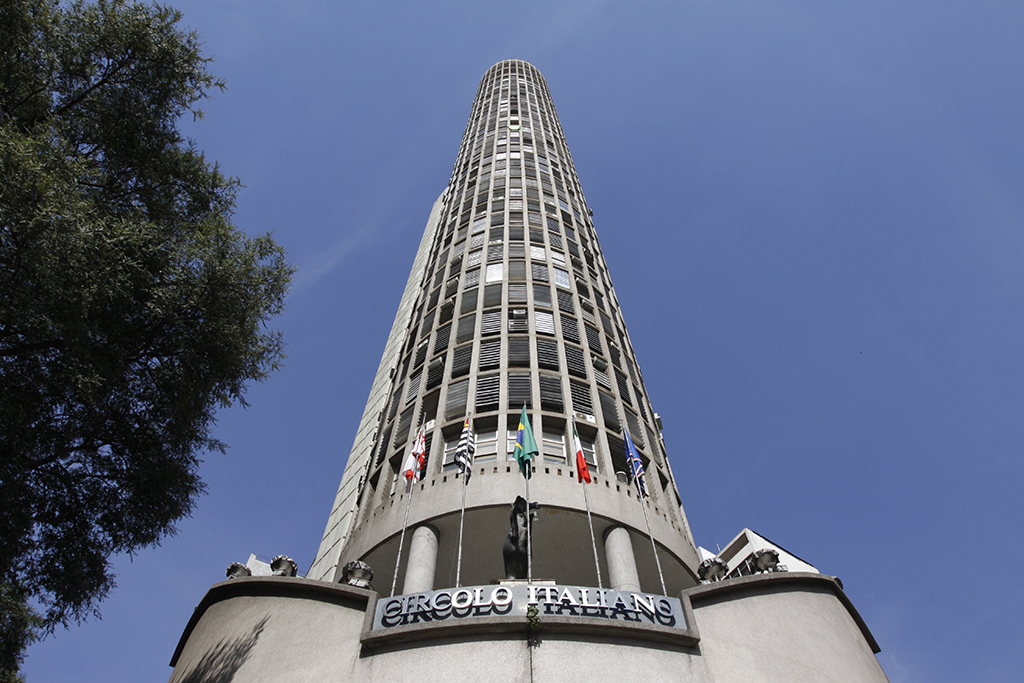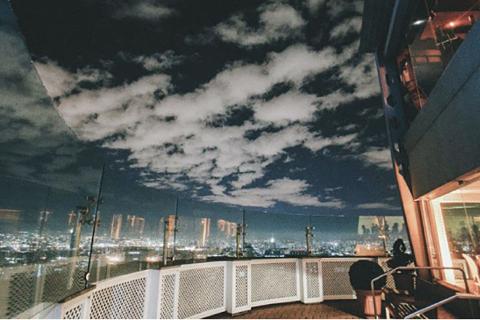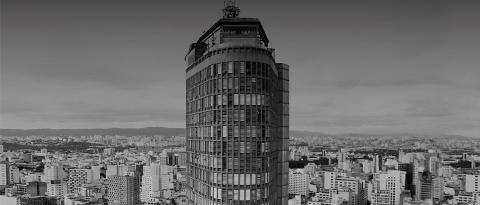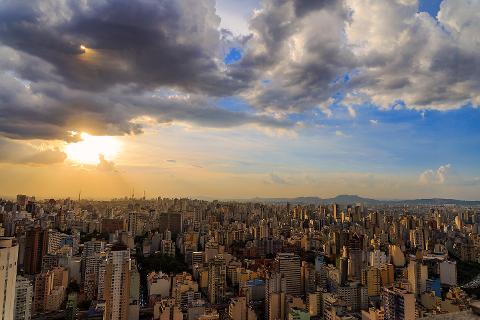 Durata: 30 Minute (aprox.)
Locatie: São Paulo, SP
Cod produs: TerracoItalia
Enjoy the urban landscape of São Paulo in all its grandiosity from the top of Edifício Itália [Itália Building] selected times schedules. You can see several places and known pathways of the city, including the Edifício Altino Arantes [Altino Arantes Buil- ding], the Serra da Cantareira (Cantareira Hill), the Elevado Costa e Silva (Costa e Silva Overpass) and the classical view of Edifício Copan [Copan Building] and Avenida Paulista in the background. It is one of the best places with scenic views in São Paulo.
Sip cocktails or non alcoholic beverage I while you enjoy panoramic views of the city from this skyscraper's observation deck.
Come make a toast with us and register this moment forever. In case of rain the visiting time will be suspended for safety issues.