2-Hour Brazilian Cuisine Virtual Cooking Class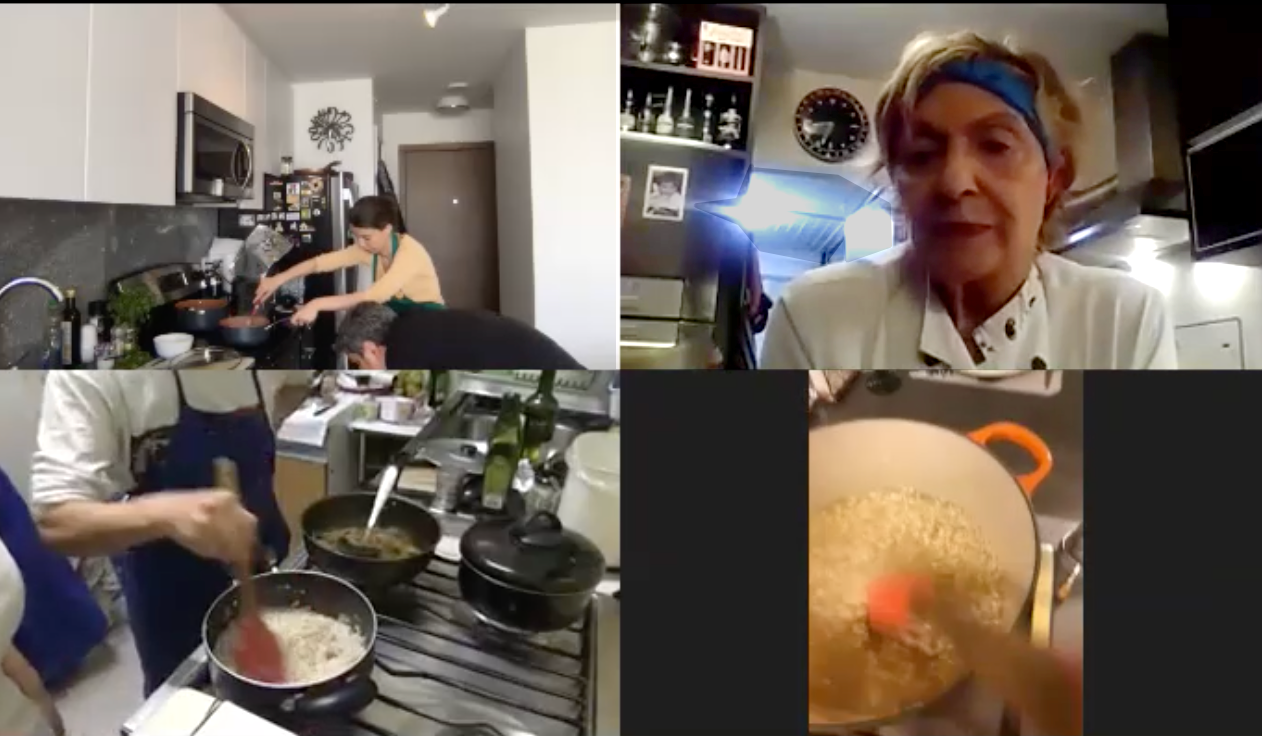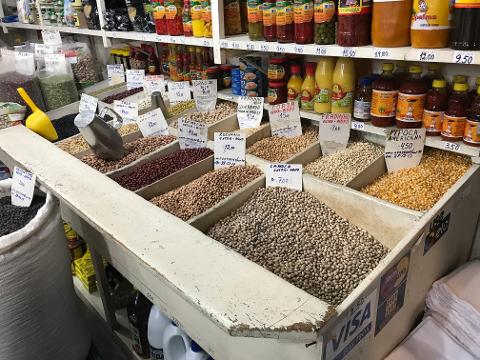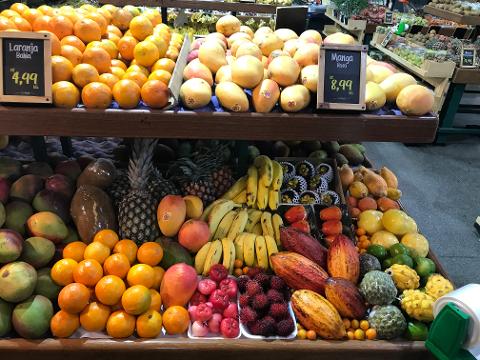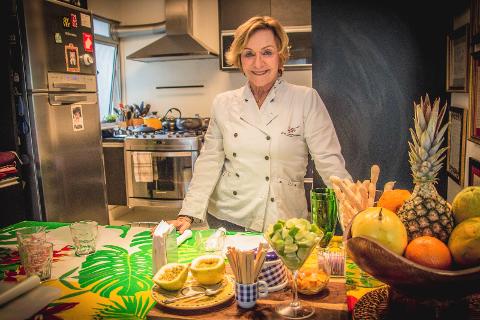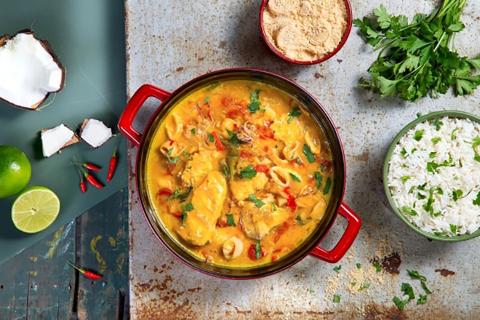 Durata: 2 Ore (circa)
Luogo: São Paulo, SP
Codice prodotto: LVirtualXP_Vicky
This is an amazing digital and interactive experience where you will meet a Brazilian Chef, learn about culture and learn how to cook a very traditional and tasty dish and also the famous Caipirinha drink.

We'll send you a list of ingredients you can find at local markets around you.
But even if you decide not to cook together, the fun will be guaranteed as you will be able to talk to the Chef and other participants from around the world.